Using Public Computers Safely
Background
Nasir is a correspondent for Dundun Media, which focuses on exposing corrupt practices amongst individuals in government. His laptop crashed and he urgently needs to send in his article for publishing tomorrow. He decides to use a neighbourhood cybercafe but is worried it may not be secure.

                                       
Every browser (Internet Explorer, Firefox, Google Chrome, Opera etc) keeps a copy of the sites you visit, the pages you click and even your password in a place called cache.
The next person to use the computer may be able to check this information if they know what to do.
Using public computers at cybercafes, public libraries and even computers of friends can be safe if you do the following:
Always sign Out
Make sure you sign out of websites by clicking "log out" or "sign out" on the site. Do not just close the browser and think you are safe. The next person may be able to open the browser and find you are still logged in.
Do not Save Passwords
Sometimes this feature is turned on, by mistake or on purpose. Make sure it is not enabled.
Internet Explorer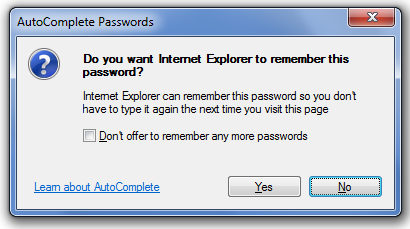 Go to Tools | Internet Options | Content. In the AutoComplete panel, click the 'Settings' button and verify that the 'Prompt Me To Save Passwords' check box is deselected. None of the other AutoComplete features needs to be enabled either, so deselect them as well.
Firefox

Choose Tools | Options | Security and deselect Remember Passwords For Sites
Google Chrome
Do not Leave the Computer Unattended
This is really important especially with sensitive information on the screen. If you have to leave the public computer even for a few minutes, sign out of all programs and close all windows. Then erase your tracks.
Erase Your Tracks
Web browsers such as Internet Explorer keep a record of your passwords and every page you visit, even after you've closed them and logged out.
When you finish your use of a public computer, you should delete all the temporary files and your Internet history
Internet Explorer

Click Tools and then Delete Browsing History > Delete All
Firefox Browser
Go to Tools | Options, click the Privacy tab, and select Always Clear My Private Data When I Close Firefox.
Reboot When Finished
When you're finished using the public computer, the final thing you should do is a hard reboot. 
Watch Out for Snoops
When you use a public computer, be on the lookout for people who look over your shoulder or watch as you enter sensitive passwords to collect your information.
A cell phone camera or someone with a good memory could capture your information easily. Don't forget people can watch your hands and see what keys you press.
Do not forget to take your USB drive
It happens. You get in a hurry and leave your USB drive (or floppy) on the public computer. Always remember to take it out.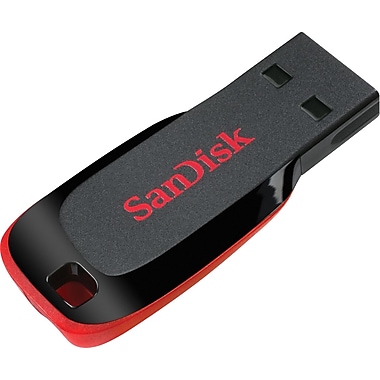 Continue the conversation.
Visit
forum.safeonline.ng
to post comments and get advice from a community of security experts